Razer Nostromo Gaming Keypad
Keyboards are great for typing, but when it comes to gaming, there's one fact that's hard to ignore: Even the best gaming keyboard is made to be a keyboard first, and a gaming device second. Unlike the sculpted ergonomics of gaming mice and gamepads, the keyboard wasn't made with gamers in mind. Gaming keypads like the Razer Nostromo, however, put all of your keyboard controls into a purpose-built gaming device, placing all of your commands at your fingertips, and offering a level of comfort and control standard keyboards can't match. Sure, you may not be able to write a novel with it, or even a tweet, but it will definitely give you an edge in competition.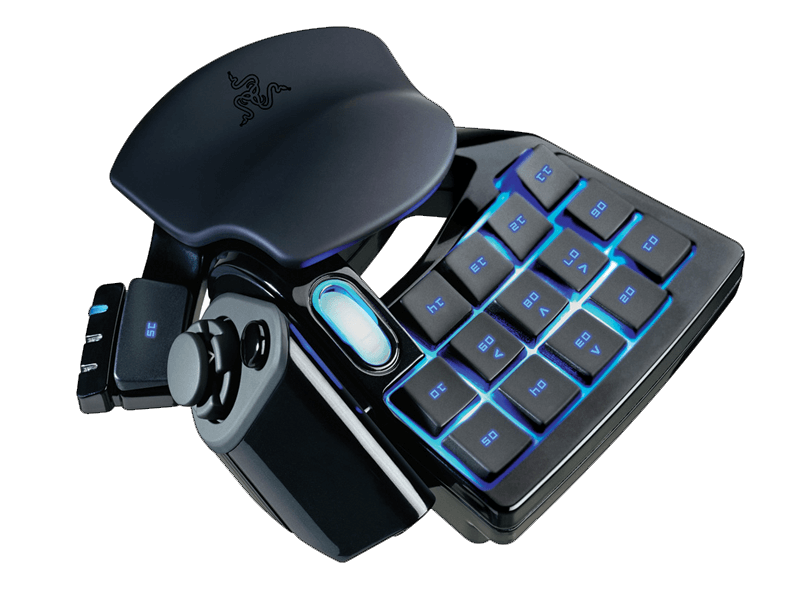 The Razer Nostromo features:
A keybinding dynamo when paired with a Razer Naga
14 Fully programmable keys with on-the-fly keymap switching
Backlit keypad and scroll wheel for total control even in dark conditions
Easily integrated into your digital life, gaming or otherwise
Unlimited macro lengths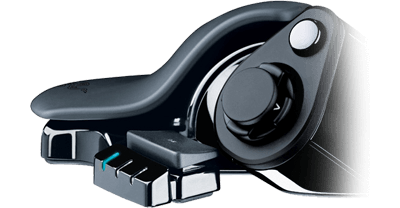 Razer Synapse 2.0 enabled
Programmable 8-way directional thumb pad
Quickly simplify actions to stay immersed in your game and never lose a step
Head over to eBay to take a closer look at Razer Nostromo.